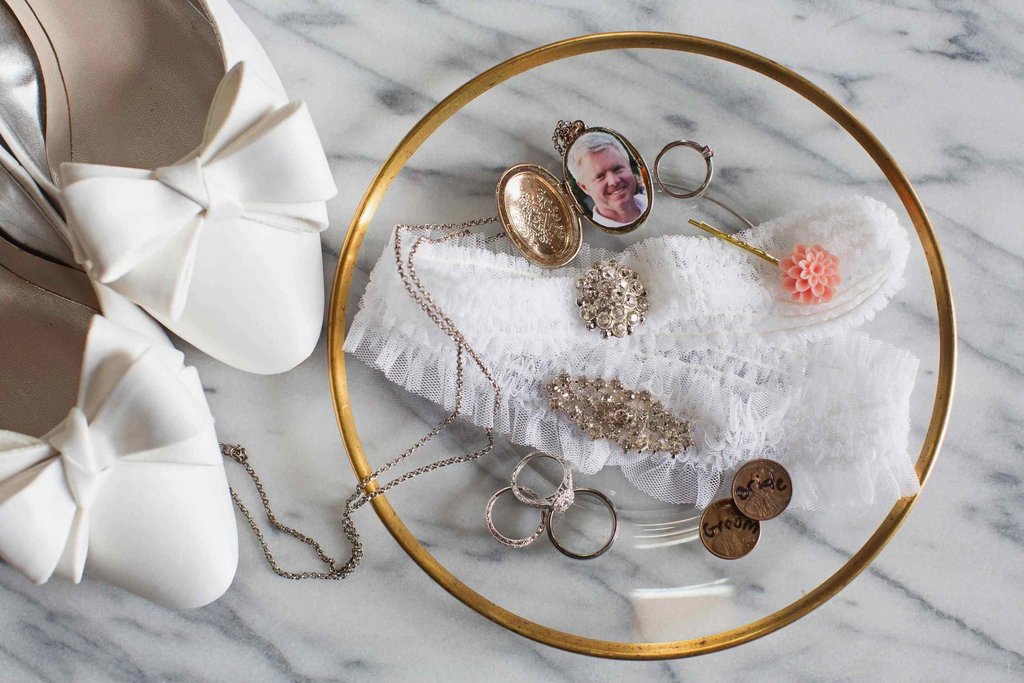 Pretty + Planned is a Wedding + Party Planning Boutique.
Specializing in full-service, partial, month/day of planning, all the way to single 1:1 planning strategy sessions + workshops.
Kansas City, Denver & Chicago Based – Available To Serve Clients Nationwide & Abroad.
What Sets Us Apart…
P A S S I O N A T E
According to our clients, their families & our vendor colleagues, our fun spirit & passion for planning & coordinating weddings & events is unequaled.
R E L A T I O N S H I P
100% relationship driven. We don't believe in stiff email only client/coordinator interaction. All of our clients have our personal cell number + freedom to text or call their planner.
P U R P O S E F U L
We believe in giving back & being a blessing to others. We donate 10% of all profits to help & support various local community charities & causes.
T R U S T W O R T H Y
Professionalism & reliability are hallmarks of our approach to wedding & event coordination. We hold true to our word & work hard to deliver results.
S T R A T E G Y
All of our clients have access to our online cloud based collaborative planning platform (client lounge) unique to their individual package & planning needs.
D E T A I L - O R I E N T E D
We believe that every wedding deserves our undivided attention. From the gown to the arrangement of place-cards, no detail is overlooked.
W E L L - C O N N E C T E D
With our extensive network of vendors & partners, our strong working relationships will help you to obtain the best items & professionals at the right price.