THE TOTAL PACKAGE
The Total Package covers all aspects of your wedding planning from concept through the day-of your event, and the follow up after. This package is truly the All-Inclusive wedding planning package.
We work with you 1:1 by taking care of all the details, and presenting you with planning help from every category. From venue locations to menu choices, to budgets and license requirements; we will be there for you every step of the way.
With unlimited consultations, calls and emails, we will ensure that your wedding day looks exactly like you've dreamed!
Due to the amount of time we spend on our total package couples (typically 10-15 hours a month per couple) we only take SIX total package weddings per year.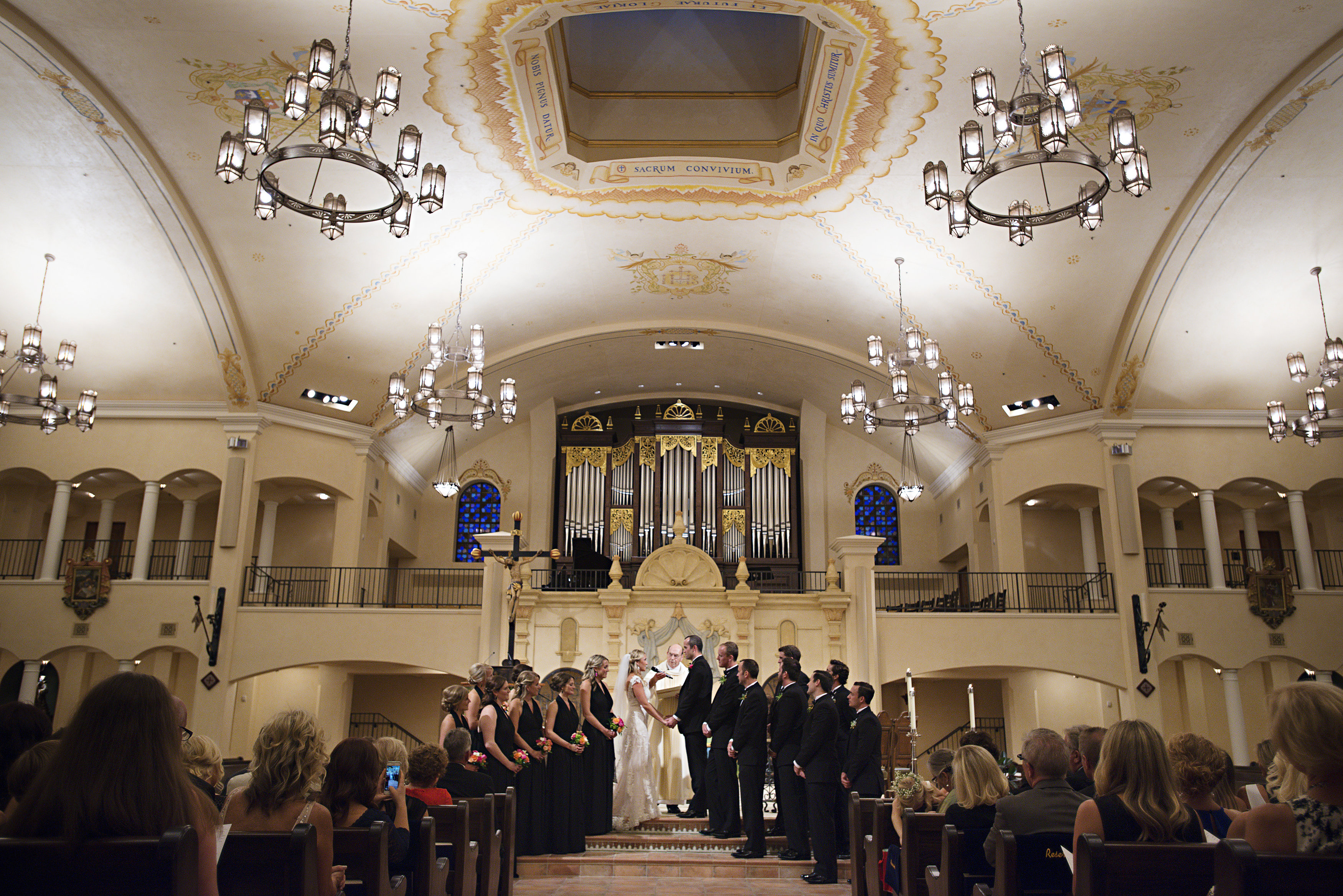 Photo by: Jessica Roark with epagaFOTO