Our style towards this package gives you the opportunity to tailor fit a package that reflects your wants and needs throughout your engagement and planning. We can set you up with monthly or every-other-month planning sessions (60-90 mins, in person or phone sessions) and then we provide you with a list of items to work on, and a to-do list for us to help you on until the next scheduled meeting.
These planning sessions are the best way we've found to customize a package for your wedding based on your planning style and personal needs. It's a great way to get help on a monthly or every-other-month basis. With the couple still being a 50% part of the planning role/duties. It's a win-win for many modern couples who still want to plan their weddings, but need more than day or month of coordination offers.
Partial Package also includes our Month Of Coordination Package.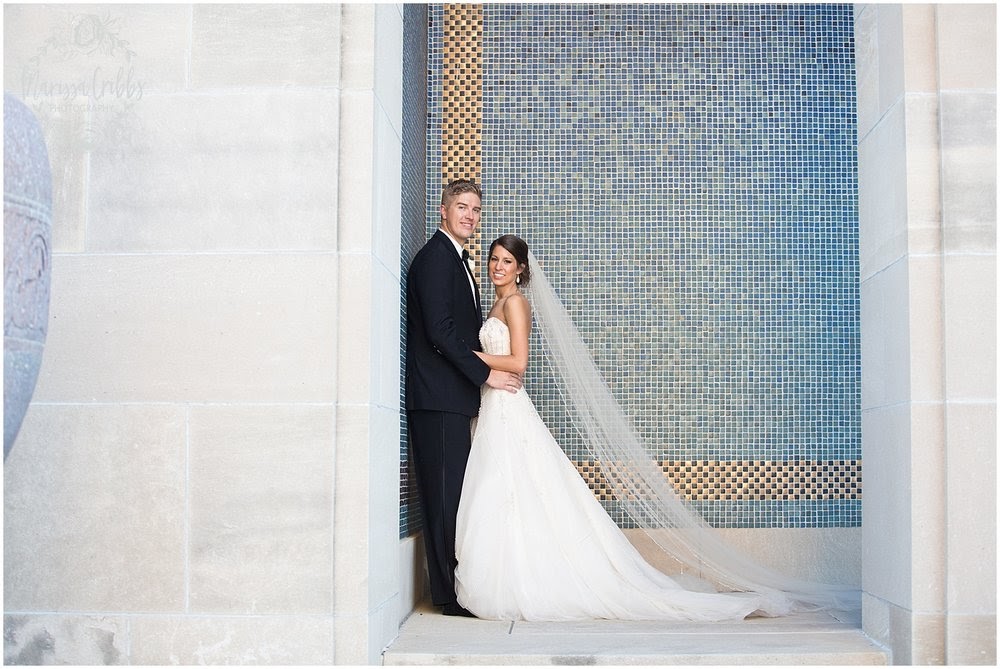 Photo by: Marissa Cribbs Photography