Hi…I'm Stephanie!
I'm honored you are here and taking the time to read more about me!
I've been coordinating events in the Kansas City area for over 12 years now. I got my start with my first college internship with 'A Brides Best Friend' a wedding consultant company. This experience developed within me the desire to expand my knowledge of event coordination, and the dream of starting my own business. After my internship I worked as a lead wedding coordinator for Unity Village, a large and busy venue in Kansas City, where I sometimes balanced multiple weddings a day. Having experienced planning in both my college internship, and then on a corporate level, I knew in my heart that entrepreneurship was the route I wanted to pursue. So my journey building my own business began!
I completely love being a personal wedding & event planner. I love when my clients tell me how invaluable I am to them, and how I've turned their dream plans into reality. It's a amazing feeling to be the person someone trusts with their plans, and to be able to put everyone at ease so that the day can be enjoyed to the fullest without worry or stress.
I'd love to hear from you and discuss how I can help turn your ideas into reality!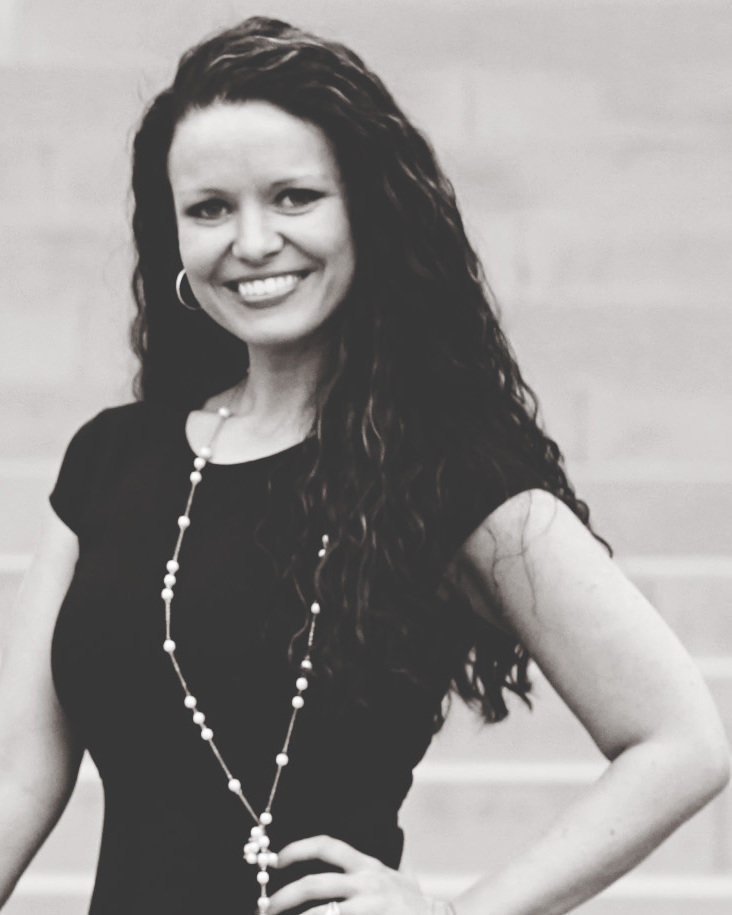 Fun Facts:
Hometown:
Kansas City
Family: 
Married my college sweetheart, Jack, in 2009. We have…
2 dog children: Mackenzie (Puggle) & Murphy (German Shepherd).
Our 1st human child came in March of 2015, our daughter, Colette Elise.
Passionate about: 
Faith, family, creating beautiful weddings and events that leave lasting memories, supporting other small businesses & international travel.
Described style: 
Romantic and classic with some flair here and there.
I love timeless & traditional pieces, with adding in some personality.
Likes:
Brunch, pedicures, tacos, lake life, Netflix, pretty chandeliers, 80s/90s music, country music, iced coffee, lemon flavored anything, positive and funny people, Royals & Chiefs games, traveling.
Nerdy for:
Paper products, office & organization items, inspirational books & people, learning/exploring other countries.