Hey y'all…I am Christin.
I'm excited to have you here considering more about me!
I've been coordinating events in Kansas City, Chicago & Denver for a cumulative of 7 years now. As a sports enthusiast, I got my start as an event coordinator when I completed a internship at my alma mater – DePaul University my freshman year of college. This developed into a full-blown game operations position my 2nd-4th year of undergraduate program where I worked on projects such as the NCAA March Madness Tournament & The Grammy Foundation development team. Upon graduation I enrolled in my Masters program and worked as a wedding consultant for a Chicago based wedding coordinator. This is where my entrepreneurial spirit thrived and I built Bombshell Events in Chicago for the final 3 years in the city.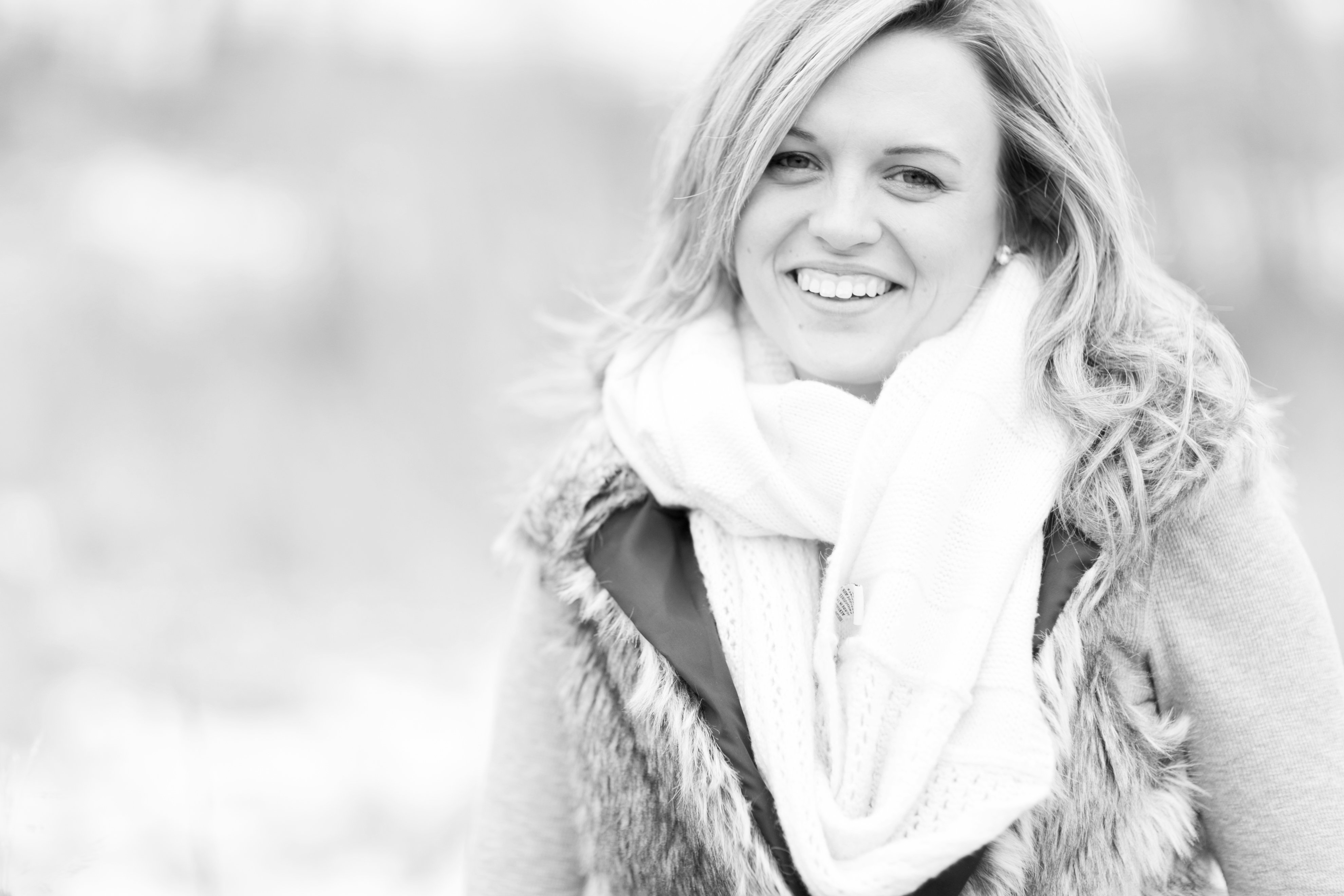 When my fiancé (Shane) and I decided to head to Colorado, I put my business on hold to have time to develop as a couple and thrive in the Denver market. Shortly after meeting Stephanie, I realized partnering our passions in truly making peoples dreams come true would be my greatest adventure. I am blessed to have met her, and thankful for the work we get to do every single day!
Putting on seamless events that make dreams come alive is what we do. It is amazing to be working with a team that people can trust, and making the stress fade away for the people that need it the most.
I'd be delighted to hear how I can help make your dreams come true!
Fun Facts:
Hometown:
Houston, TX
Family:
Marrying the Love of My Life 12/31/2017
We delight in our fur puppy Maverick who is a shepherd/husky mix
Passionate about:
Faith, family, and football! Being able to make lives just a little bit easier every day. Community and small businesses. International travel and opting outside!
Described style:
Classy & Simple. I enjoy designs that have straight lines and execute a sleek look. Navy and Champagne are my favorite colors, and sparkles are the best accent!
Likes:
Sports, Competition, Disney, The Olympics, Southern Hospitality, Flowers, Mercury Glass, Country Music, Camo, Hunting & Fishing, MUSIC, Live music, hiking and anything on a snowy mountain, Texans & Broncos games, & Beau Jo's Pizza!
Nerdy for:
Personal development, organization, all things fitness, and traveling!